BEYOND THE BASICS: More Tools & Strategies to Advance the Dental Sleep Medicine Area of Your Practice
Date:
Friday, Saturday
October 14-15, 2016
Time:
8:30am-5:30pm / 8:00am-5:00pm
Location:
Hyatt Place
2220 Grapevine Mills Cir. W
Grapevine, TX 76051
(972) 691-1199
Breakfast, Shuttle DFW/Benco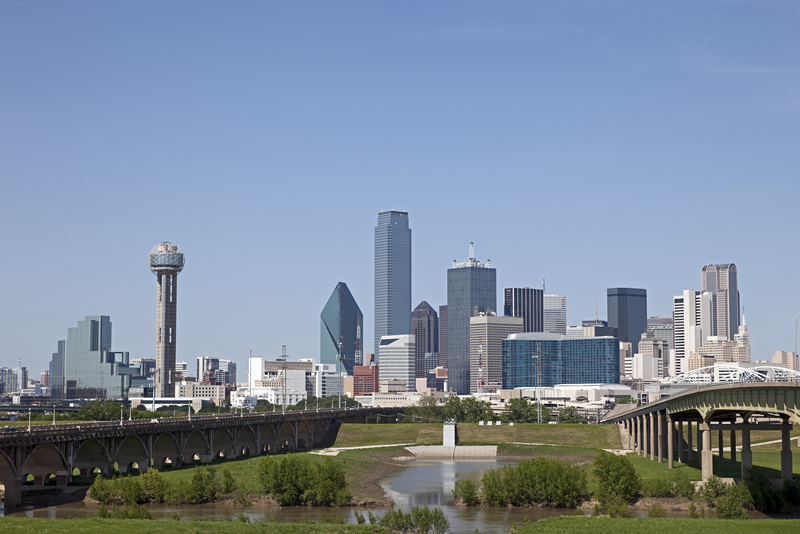 Overview
This course is designed for dentists and dental team members who have been involved in Dental Sleep Medicine and/or have delivered Oral Devices for Sleep Apnea and Snoring.
This unique education environment will provide Interactive learning, demonstrations, hands-on exercises and breakout sessions for advancing the Dental Sleep Medicine area of your practice.
You will be provided practical tools to improve your Dental Sleep Therapy and address clinical concerns, as well as relational and management tools to manage patients in various stages of treatment, understand medical insurance and Medicare, plus billing challenges, dental sleep marketing and building physician / sleep lab relationships…and more.
Click here for a full description.
Speakers
Mark Abramson, DDS, ABDSM, is a Diplomat of the AAOP, APM, AADSM, Executive Board Member of AAPMD and a Fellow AACP. He is on faculty with Stanford University and developed the FDA cleared OASYS Oral/Nasal Airway System. Dr. Abramson has a private practice in Redwood City & Sleep Practice in Monterey, CA.
John Bixby, DMD, D.ACSDD, FAGD is a Diplomate of the ACSDD, Member AADSM, Fellow of the Las Vegas Institute for Ad-vanced Dental Studies, a Fellow in AGD and the Dental Director at Comfort Sleep Lab, in Neptune City, NJ. His practice is limited to the dental treatment of sleep disorders.
Jim Duhamel, DDS, Diplomat AADSM, Fellow ICCMO, ACSDD is a dentist from Valley Springs, California and specializes in TMJ and Sleep. He is a Diplomat with the AADSM and the ACSDD. He also has a practice limited to Dental Sleep Medicine in Modesto and Lodi, California.
Glennine Varga is a Certified TMD Asst. with the AACP, on Staff at the Pankey Institute and has been in dental education for over 18 years. She has been a TMD/Sleep Apnea Trainer. Glennine is the owner of DSM Boot Camp, trained and assisted hundreds of dental offices on practice management, TMD/Sleep Apnea and team training.
Kathy Moore, MBA, is a 29 year veteran of the medical, dental and surgical community. She specializes in training and implementation of Electronic Health and Medical Record implementation, medical billing and credentialing, collaborative marketing with MD's for Sleep Medicine, and CT and Cone Beam diagnostic technologies.
Sponsors

Course Topics
Build Greater Confidence as Members of the Medical Team
Better Understand PSG / HST Reports for Better Communi-cation with Physicians & Sleep Techs; The MATRx w/ PSG
Airway & Sleep Disorders—Looking Back…Infant to Adults
Airway, TMJ and Sleep Exam—Simplified & Comprehensive
New Tools to Improve Oral Appliance Therapy Success
Oral Appliance Therapy—Screws, Hinges, Hooks, Fins, Blocks, Straps for Opening the Airway in the Throat
Importance of Addressing Nasal Obstruction & Upper Airway Resistance in about 30% of Your Patients
Tongue Repositioning to Improve Severe OSA Treatment
Treat the Entire Airway – OASYS -Throat, Nose and Tongue
Medicare Appliance Options—New Hinge Device +10mm
Appliance Options for an Upper Denture / Invisalign Patient
12. Children – Airway & Speech Impediments, Special Topics
13. Construction Bite Techniques, Appliance Delivery, Titration
14. Manage Side Effects, Complications, Morning Bite Changes
15. Appliance Titration during PSG—Train the Sleep Tech
16. Combination Therapy—How to Modify an Oral Appliance
17. Team Engagement for Dental Sleep Office Success
18. Addressing Different Patient Groups, Handling Objections
19. Financial Arrangements, Dealing with Obstacles, Medicare
20. Dental Sleep Marketing—Techniques for Current Patient Base, Potential Patients and Physician Engagement
21. Efficacy 164 Patient Study-Pre/Post PSG (JCSM Submitted)
22. Sleep Apnea's Contribution to the Stress Load and Mindful-ness-Based Stress Reduction" (Presented at AADSM 2015)

Dream Systems, LLC is designated as an "Approved PACE Program Provider FAGD/MAGD. Credit Approval does not imply acceptance by a state of provincial board of dentistry or AGD endorsement. 11/01/2013 to 09/30/2018". (Any Product–Related Education is not included in Credits Issued) AGD Provider ID# 350067