Dream Systems Dental Sleep Laboratory is located in Roseville, California. We specialize in the FDA Cleared Oral Appliances for the treatment of Snoring, Sleep Apnea and Sleep Disordered Breathing; assisting dentists, physicians and patients with custom oral appliances nationwide. Dream Systems is the Research and Development Lab for the OASYS Oral / Nasal Airway System and OASYS Hinge Appliance, developed by Mark Abramson, DDS. We are a Medicare Cleared laboratory for the OASYS Hinge and Telescopic Herbst appliances. We are also a Certified Myerson E.M.A. Laboratory and fabricate a variety of Splints and Nightguards. We also sponsor continuing education programs in Dental Sleep Medicine throughout the United States.
Jim Addiego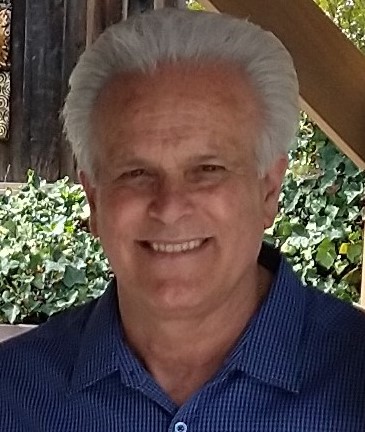 Jim Addiego is the Manager of Dream Systems, LLC and Dream Systems Dental Sleep Laboratory. He has been in the dental laboratory field since 1984, with technical experience in sleep disorders, orthodontics, nightguards and splints. Jim has been involved in Dental Sleep Medicine since 1995 and has participated in numerous conferences with the American Academy of Sleep Medicine (AASM), the American Academy of Dental Sleep Medicine (AADSM), the Academy of Clinical Sleep Disorders Disciplines (ACSDD) and the American Academy of Physiological Medicine and Dentistry (AAPMD).
He has attended many dental sleep courses and speaks regularly on Oral Appliance Therapy for Snoring & Sleep Apnea. Jim is a snorer and has severe sleep apnea. He has been effectively wearing an O2 Oasys for many years and has designed and worn numerous mandibular advancements appliances, tongue retaining devices and experienced Combination Therapy with an oral appliance with CPAP, for practical and experiential knowledge of Oral appliance therapy and sleep apnea/snoring. Jim is a good resource for dentists, physicians, sleep centers and patients.
Mark E. Abramson, DDS, ABDSM, DADSM, DAOP, FAACP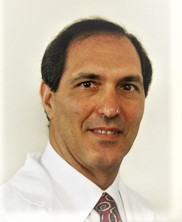 Dr. Mark Abramson is a Diplomat of the American Academy of Orofacial Pain, the Academy of Pain Management and the American Academy of Dental Sleep Medicine, and a Fellow-American Academy of Craniofacial Pain Management. Dr. Abramson has taught extensively in the United States and internationally. He teaches courses in the fields of TMJ/TMD Cranial Facial Pain Management, and Dental Sleep Medicine and Mindfulness Based Stress Reduction.
He directs Stanford University's Mindfulness Based Stress Reduction Clinic and teaches ongoing classes on this program through Stanford University School of Medicine. Dr. Abramson developed the FDA approved, O2 OASYS Oral/Nasal Airway System™. This patented system is the first and only dental device to treat the entire upper airway for treatment of snoring and sleep apnea. Dr. Abramson also developed the OASYS Medicare PDAC Compliant Herbst with approval for the addition of Nasal Dilators and Tongue Lifters. Dr. Abramson sees patients in San Mateo, California, for TMJ, Airway Issues and Sleep-Disordered Breathing. Dr. Abramson is the President of Dream Systems, LLC.