The OASYS is very comfortable. My nasal passages remain open all night and through the next day. I've had uninterrupted sleep since the first night of using the OASYS.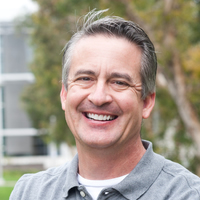 This has saved my life. My family members keep commenting on how I look younger and healthier. My wife and I are so grateful and happy.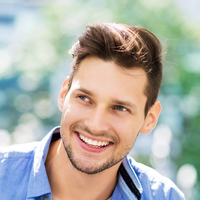 I have never endorsed a product previously …UNTIL NOW….this device has improved my sleep, my health and my general disposition…it is wonderful!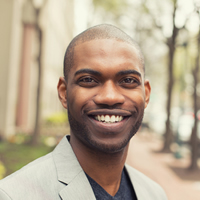 I just began using OASYS and I LOVE IT. I wake up feeling 100x better, and this continues throughout the day.